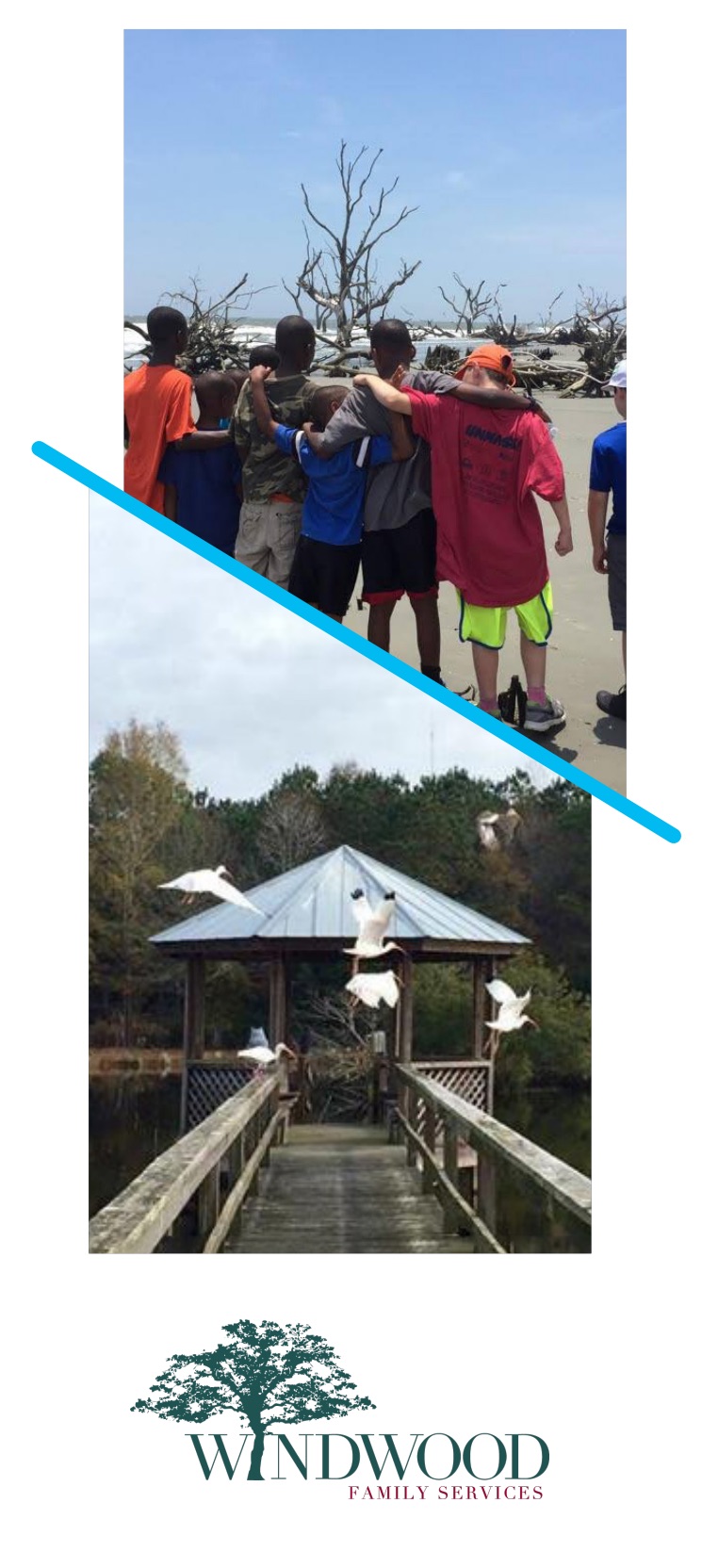 We thought to ourselves, how can we help make a difference? What can we do to play our part?
Receiving a $5 gift card to some national fast food chain restaurant can be great upfront, but can we make a bigger impact?
Yes we can. For all qualifying referrals, the Mappus Agency will donate $10 to a local non-profit that makes in impact in our community!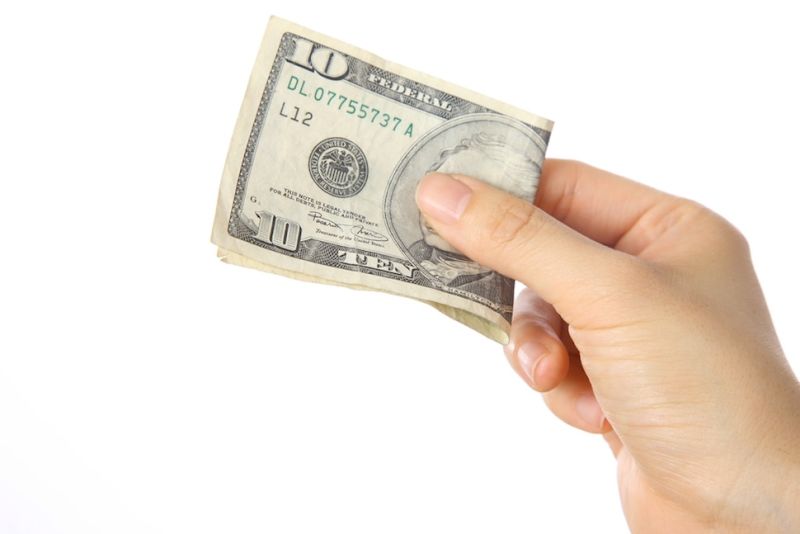 What organization you might ask?
We've chosen Windwood Family Services (aka Windwood Farm Home for Children) because of the amazing work they do helping children and their families in our local community.
To learn more about Windwood Family Services (aka "the farm") and how the provide help, hope and healing to lowcountry families, we encourage you to check out WindwoodFarm.org
Referral Program Rules
1.) Refer us to a family member or friend — someone that allows us to review their current insurance and provide a proposal for new insurance on their home, autos, boat, you name it!
2.) Please let us know who you refer — OR make sure they mention your name, so we can donate on your behalf (you can also use the form at the bottom of this page)
3.) Your name goes into a monthly drawing — in which you can win some neat prizes!