Do you own a business in South Carolina?
Business Owners in South Carolina have a lot to consider when it comes to choosing the right coverage that protects their business. The Business Owners Policy (BOP) combines the various insurance coverage that your business needs into a simplified single policy. If you're still not sure what coverages your business needs, reach out to Mappus Insurance Agency by giving us a call at (843) 763-4200 or by filling out your information on our quote page.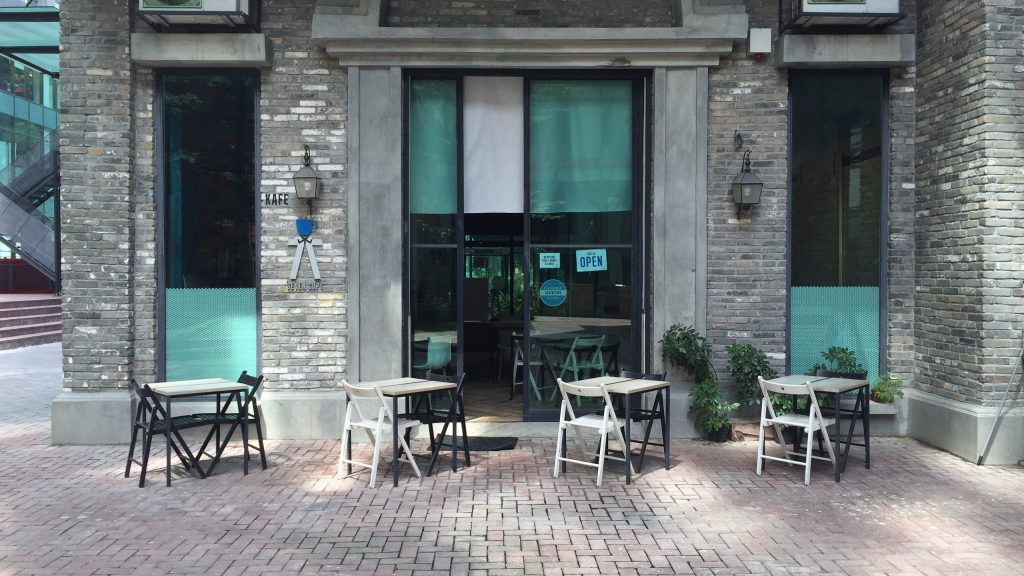 How does a BOP work for your business?
A Business Owners Policy combines several different coverages into one convenient bundle:
Commercial Property – Insures against physical damage to your business property such as inventory, office equipment, computers, and anything else that is vital to the day-to-day operations of your business.
General Liability – Protects your business from lawsuits and injuries that result from damages done by your company.
Business Income – Protects your business from an interruption an income if your business has to shut down unexpectedly.
Equipment Breakdown – Protects your business' equipment against breakdowns.
Business Owners Coverages worth considering
Accounts Receivable 
If your business is responsible for collecting payment large payments from a customer than you need protection for if your business is unable to collect.
Business Auto
You already know we offer personal car insurance in South Carolina, but we also offer Commercial (Business) Auto as well! If your business has vehicles or has employees driving their own vehicles then you need protection for what can happen on the road.
Crime Insurance
If your business is susceptible to burglary, robbery, forgery, computer fraud, employee dishonesty, and other crimes then you need protection for when that happens.
The number one attack small businesses face in today's modern world is one they may never know is happening.
Employee Practices Liability
If your business has employees than you need protection against an employee lawsuit
Errors & Omissions
If your business provides a service you need to be prepared for when you or an employee makes a mistake.
Inland Marine Insurance
If your business is transporting property, goods, or equipment over water or land you need coverage for when something happens to those items.
Umbrella
If your business needs an increased amount of protection over what your other business policies have available.
Workers' Compensation
If your business has employees then your business needs protection against accidental injuries at the workplace.
Get a BOP Insurance Quote today!