South Carolina Commercial Auto Insurance
Commercial Auto Insurance provides Liability and Property Damage coverage for your Business's vehicles, such as cars, trucks, and vans, that are used in your Business's operations. Vehicles that you use for your Business require a different type of policy than your personal vehicles as they're typically exposed to more risk than your personal vehicle.
Electing not to cover your Business's vehicle with a Commercial Auto policy can cost your business, big time! in 2011, accidents involving a commercial vehicle cost Americans $87 billion, according to Federal Motor Carrier Safety Administration.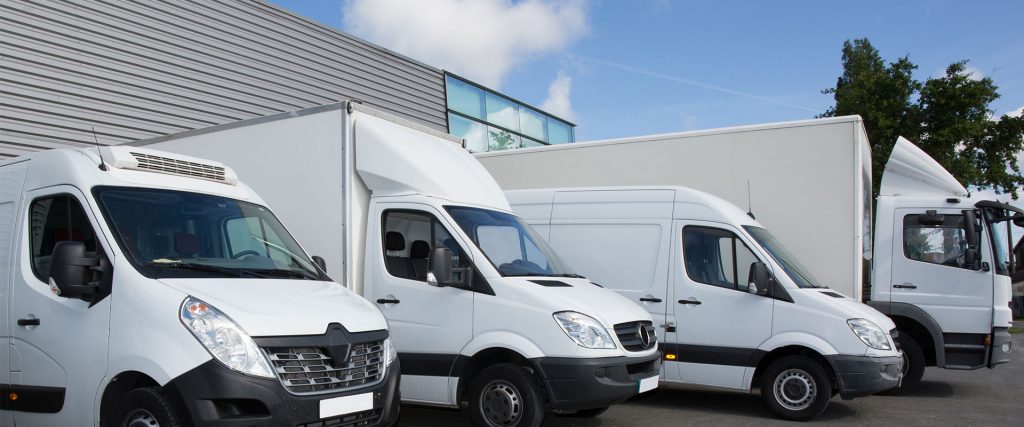 What does Commercial Auto Insurance cover?
A Commercial Auto Insurance policy does not differ too much from a personal insurance policy when it comes to types of coverage available to you. The policy is going to cover the accidental damage or the bodily injury costs that occur while driving a company vehicle for business purposes.
A Commercial Auto Insurance policy can cover:
Auto Liability Coverage for damage you or your employees cause to another person or their property
Medical Payment Coverage for bodily injuries you or your employees suffer during an accident
Physical Damage and Collision Damage for repairs to your vehicle
Uninsured Motorist Coverage to pay for damages caused by those without insurance
Underinsured Motorist Coverage to pay for damages caused by those without enough coverage
What will it not cover?
If you have employees who drive their personal vehicles Business errands, such as delivering a product, purchasing supplies for the office or any other Business related errand than you have another liability that's not covered by a Commercial Auto Insurance policy. Even though there is no coverage for this, your Business can still be held accountable for the damage your employee causes.
If you have any employees who drive their personal vehicle for business purposes then you need Hired and Non-Owned Auto Insurance.
Types of vehicles:
Business autos
Commercial Auto Insurance doesn't just cover Semi-Trucks. You can also get coverage for your Business Cars, Light Trucks, SUVs, Vans and more.
Trucks
Whether it's a Big-Rig, Tow Truck, Dump Truck, Flat Bed or any other kind of Commercial Truck we have the Commercial Auto Insurance to fit your vehicle.
Trailers
We cover a wide range of commercial trailers ranging from pickup truck utility trailers to large dump body trailers pulled by a tractor.
Not sure if your vehicle needs Commercial Auto Insurance?
We have this great tool for you to help determine if you need Commercial Auto Insurance. Check it out here.
Ready to talk about South Carolina Commercial Auto Insurance?
Because Mappus Insurance is 100% Independent, we have access to a wide range of Commercial Auto Insurance solutions from some of the best insurance providers in the country. What's more, we know the unique needs of South Carolina Business Owners and can tailor make a Commercial Auto Insurance plan based on your Business' specific and unique needs.
To get started, simply provide us with some basic information below and a member of our team will begin the process of reviewing your Commercial Auto Insurance coverage needs. If you have any questions at all during the process, don't hesitate to call us directly at (843) 763-4200.
Get a Commercial Auto Insurance Quote today!