Get Snapshot from Progressive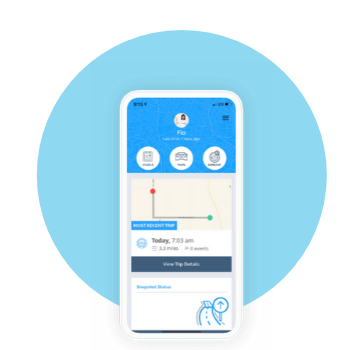 Snapshot rewards you for good driving
Progressive's Snapshot program personalizes your rate based on your actual driving. It's technically called usage-based insurance. That means you pay based on how and how much you drive instead of just traditional factors. In most states, you'll get an automatic discount‡(See Disclosure) just for participating and a personalized rate at renewal depending on your results. While your rate could increase with high-risk driving, most drivers save with Snapshot. In fact, Snapshot rewards drivers with an average discount of $145.*(See Disclosure)
How does Snapshot work?
Get a quote and then choose the Snapshot mobile app or plug-in device.
Make sure to download and register with the Snapshot app or plug in the device. Drive with Snapshot for your first policy period.
You can check progress to see how you're doing in the Snapshot app or online.
Download the Snapshot mobile app, register, and drive
Dashboard
Your main view. From here, you can go to your driving status, most recent trips, and ways to improve your driving.
Trip details
Shows more info about a specific trip with a map that highlights where you had a hard brake, fast acceleration, or used your phone.
Trip Log
Shows all your trips. We only count trips when you're the driver, and you can recategorize if necessary.
Driving Tips
Get pro tips based on your current driving to boost your score and possible discount.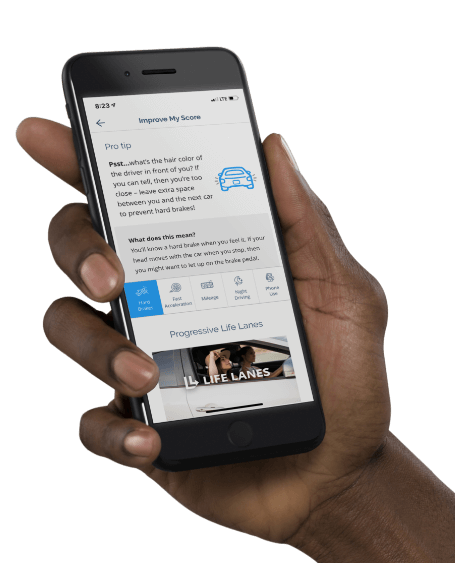 Sign up, plug in the device, and drive
Easy to plug in
The device plugs in to your car's OBD-II port, which is usually under your steering wheel. Believe us, it's super easy to plug in. See exactly where Snapshot plugs into your car.
Beeps for hard brakes
Every time you have a hard brake, the device beeps so you know how you're doing. Fewer beeps could get you a bigger discount.
Overview
Just log in to your account on progressive.com or use our app, and you can see all your Snapshot info (trip logs, driving tips, your progress, etc.).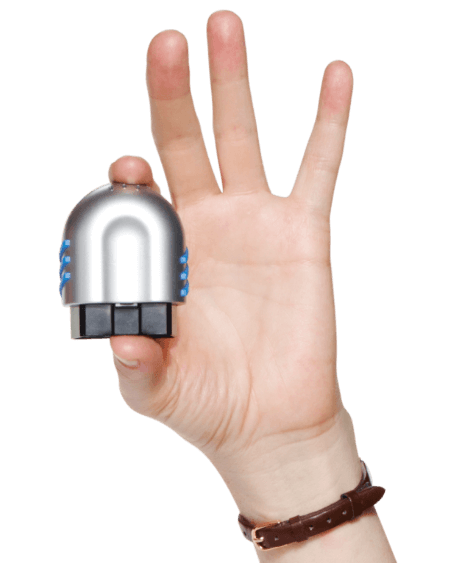 WAYS TO SAVE
Tips to maximize your Snapshot discount
Limit hard brakes and accelerations
Go easy on the gas and avoid slamming your brakes.
Avoid late night driving
Limit trips between 12-4 a.m. on weekends, as the roads can be more dangerous then.
Drive less overall
If you're a low-mileage driver or able to carpool, you could save more.
Stay off your phone
Avoid texting, calls, or other handheld phone activity to stay safe and boost your discount.**(See Disclosure)
How much could you save with Snapshot?