What is Medical Payments Coverage in South Carolina? Do I need it if I have health insurance? These are questions that we get all the time here in South Carolina.
The simple definition of Medical Payments Coverage, also known as "Med Pay", is that it pays medical bills up to your coverage limit for you, your family, and others riding in your vehicle in the event of an accident, whether you are at fault or not. It also follows you while you're walking, riding in a friend's car or on public transportation, etc. It has no deductible.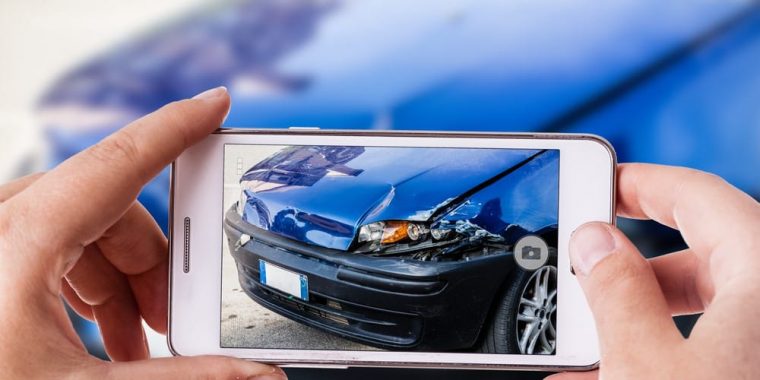 At Mappus, we highly recommend this coverage for South Carolina car insurance. If you're injured in an accident that the other driver cause, there is no telling how long it could take for their insurance company to pay your medical bills, especially if they have a cut rate insurance company. During that in between time, you health insurance might pay, but what if you have a high health insurance deductible or co-pay? Accidents are never planned, so this could leave you in a financial lurch until the insurance company pays. The great thing about Med Pay is that it kicks in as soon as the accident happens. It can go toward paying your medical bills, health insurance deductible, and co-pay. It can also be used to pay other expenses that might not be covered under your health insurance, such as ambulance fees.
In addition, South Carolina is a "double dip" state, meaning that even if another party is responsible for your medical bills (they were at fault), you can still seek reimbursement from your own policy, in addition to their policy.  For example, if you sustain $3,000 of medical bills and you have $3,000 of Med Pay coverage, the other party will pay you the $3,000 and your policy will pay you $3,000 totaling $6,000…bet you didn't know that!
The premium for Med Pay is so low for the peace of mind that you're getting. For my six month Travelers policy, the Med Pay premium is $35 TOTAL.
In conclusion, this is something we definitely recommend that you carry on your auto insurance coverage. You spend way more on your liability coverage to pay for another driver's injuries if you're at fault in an accident, make sure that you are covering yourself, your family, and your friends as well.  If you would like to review your current South Carolina auto insurance, please fill out the form below.