As a local home insurance agent in Charleston and Mount Pleasant, South Carolina I get asked every single day "How much does home insurance cost" or "I pay $XXX for my home insurance, what can you do?". While I wish I could give you an immediate and exact answer to this question, I am afraid I cannot.  Before you click away, read a little more to learn some valuable information that you can apply…
Now, no one can actually answer this question upfront, and you should be cautious if someone does, because there are just too many variables that go into pricing home insurance here in coastal South Carolina, specifically in the Charleston and Mount Pleasant areas.  What I want to do for you is give some examples and explain what you can do to reduce your home insurance premiums.
Keep reading if you want to reduce your home insurance premium.
Home insurance premium variables in South Carolina
These variables include, but are not limited to:
Replacement cost: how much money you need to rebuild your home?
Type of construction: do you have brick, hardi-plank, wood, or vinyl siding?
Year built: how old is your home? You can get a large discount for a brand new home.
Updates: when did you replace your roof, your heating unit, your plumbing, and the wiring in your home?
Deductible: how much you do you want to pay out of your own pocket before the insurance company with pay?
With/without earthquake coverage: do you want your home covered if there's an earthquake?
Prior loss history: have you had any claims in the past three to five years? Prior losses, at your current or prior home, can have a major impact on pricing.
Credit score: the higher your credit score the lower your home insurance premium will be. **Note that there is never a "hit" on your credit and not all companies use this for underwriting
Wind pool: if you live in coastal South Carolina, are you in the wind pool zone one, two or not at all?
Whew…you probably thought it was a lot easier than that, right?
Home Insurance Discounts for South Carolina residents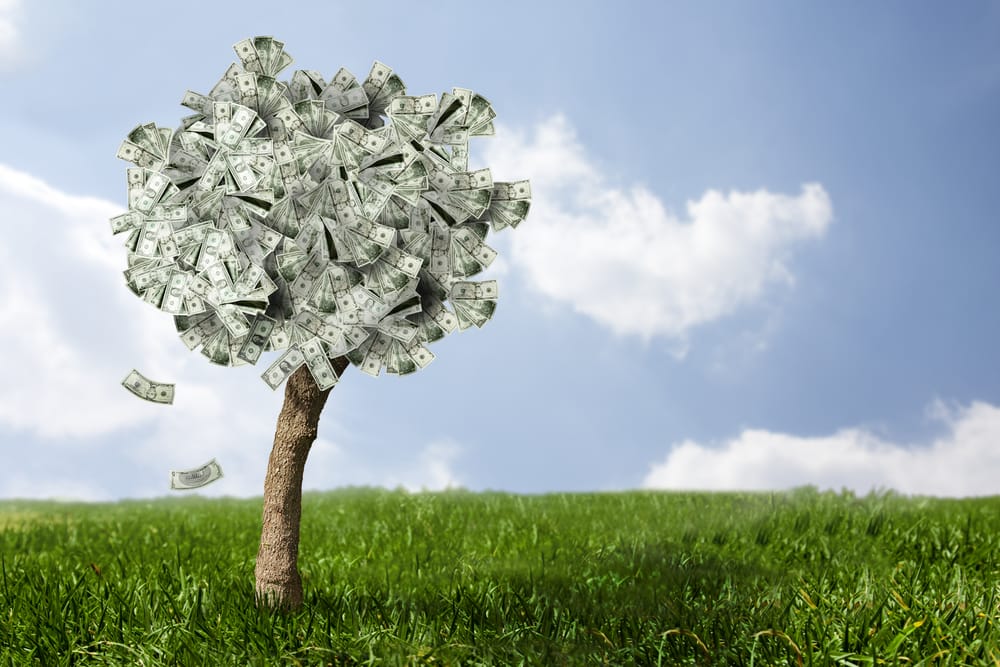 All of those variables drive the cost, or premium, on the flip side, if you are working with a smart and pro-active agent as your advisor then they are going to help find all the discounts you qualify for.  These discounts include, but are not limited to:
Multi-policy: do you have your auto, home, etc. with the same agency and/or company?
New home: is it brand new or 25 years old?
Alarm system: do you have a monitored alarm for the police and fire departments?
Gated community: do you live in a gated community?
Loss free: in the past three to five years have you had zero claims?
Excellent credit: the better your credit the less you pay
Mature homeowner discount: depending upon your age and if you're retired you can get an extra discount
Home improvements: do you have a HIP roof, hurricane shutters and/or hurricane laminated glass, just to name a few
All these items can be major money-savers, so you can put money back in your pocket.  On board yet?
As you can see, there is not a clear answer as to what your home insurance premium should be.   Now before I leave you, I want to give you some real-life examples of policies that I've recently written.  All the examples below include wind/hail or hurricane coverage and also include a slew of "Bells and Whistles" to help protect beyond the basics.  Remember that flood insurance is not included below and is always on its own policy.  Also, keep in mind that the various endorsements and credit could be impacting these final premiums.
New construction in Mount Pleasant:  Replacement cost of $450,000.  An insurance premium of $1,500.
Historic downtown Charleston home built in 1850:  Replacement cost of $900,000.  An insurance premium of $5,400.
Home on Isle of Palms built in 2008:  Replacement cost of $700,000.  An insurance premium of $4,500.
New construction on James Island: Replacement cost of $500,000.  An insurance premium of $2,000.
Front Beach home on Sullivan's Island built in 1974:  Replacement cost of $949,000.  An insurance premium of $6,000.
Some of the biggest impacts that can help reduce your home insurance premium are:  getting out of the wind pool insurance plan (SCWHUA), but most importantly, working with a local Trusted Choice independent insurance agency that understands the current homeowners insurance market and see how they can assist you with re-marketing your new or current plan.
To bring things back around…If you are asking the question of "How much does home insurance cost?" and you live in the Charleston, Mount Pleasant or the Tri-County area then give us a call (843.763.4200) or complete the quick quote form on our website and one of our agency's advisors will contact you at your convenience. At Mappus Insurance Agency, we help families with their "everyday risks".
Looking for more info on flood insurance?  Click here!
Looking for more info on wind insurance and deductibles?  Click here!
So now what do you do?
At Mappus Insurance we can review your current home insurance policy to make sure there are no gaps in coverage, but also, we can compare your policy with a wide range of providers to see if we can lower your home insurance costs as well!
So, how much does home insurance cost? Fill out the form below to find out: