Looking for Flood Insurance in South Carolina?
When most people think of a flood, they might think of events like Hurricane Matthew, Hurricane Katrina, or Hurricane Sandy. These were huge devastating storms that caused billions of dollars in damage.
In reality, most floods are caused by far less catastrophic situations, especially in the coastal areas of South Carolina, North Carolina, and Georgia.
In fact, it only takes a few inches of standing water to cause tens of thousands of dollars.  If you're looking for flood insurance in Mount Pleasant, Charleston, Isle of Palms, Sullivan's Island, Kiawah Island, Seabrook Island, we've got you covered.
To get your free flood quote, click here.
Want to know how you will be impacted by flood map changes?  Click here.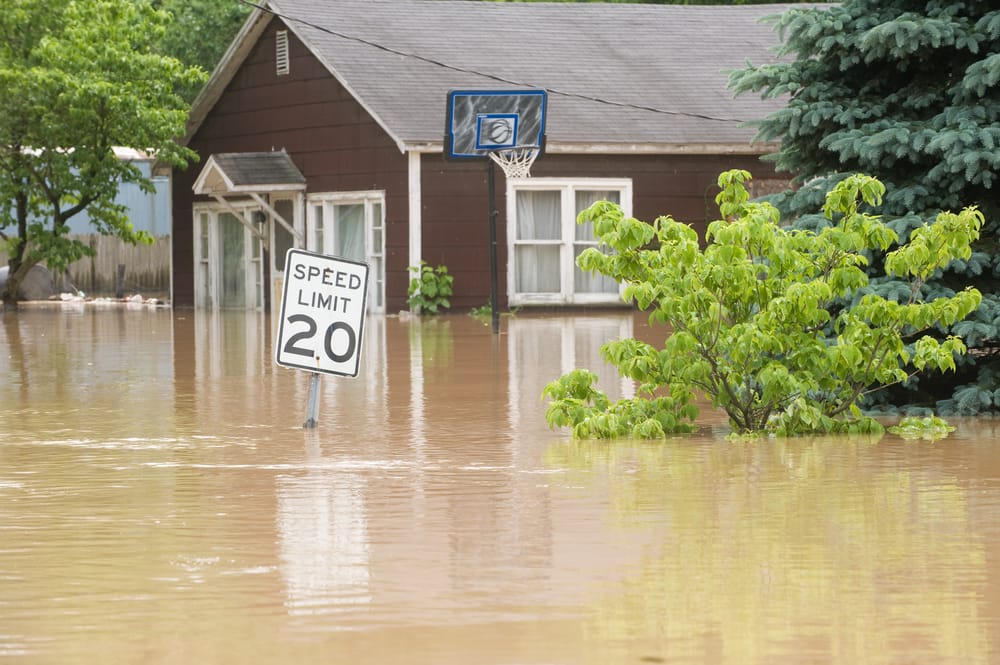 Six simple things to know when thinking about Flood Insurance
Every property is in a flood zone – AE, VE, & X are the different flood zones.  Only if you are in an X flood zone will a mortgage lender not require flood insurance but it does not mean you are not going to have a flood loss.  Nearly 30% of all flood losses occur in an X flood zone.
Homeowners insurance does not provide flood coverage – rarely (almost never) will a homeowner's policy cover a loss due to a flood.  Flood policies must be purchased separately and typically have a 30 day waiting period before coverage is effective.
Are you being rated with an elevation certificate – being rated with an elevation certificate can sometimes save you hundreds to thousands of dollars a year.
Is your home properly vented – not only can flood vents help reduce your premiums, but they can also significantly help reduce the impact of a loss which means easier clean-up for you.
Private Flood insurance – there are many viable options out there that can compete with the NFIP flood program potentially saving you thousands in insurance costs.
Mappus Insurance specializes in flood insurance on the coast –  If we cannot help you and get the lowest possible cost with the best coverages, then no one can!  Get started below.
Private Flood Insurance
Because Mappus Insurance specializes in writing flood insurance, we work with many private insurance companies that compete against the National Flood Insurance Program (NFIP) through FEMA.  In many cases, we can cut your flood premium in half with our private flood insurance options.  We currently work with five private insurance companies that will write flood insurance on the coast.
How to get started with your Flood Insurance quote:
To get your free flood quote, click here.
To speak with one of our advisors, click here.
Either way, we'll make the process simple!