Be honest, when you saw BOP, you flashed back to the 90's!
Okay, just me? Let's move right along then!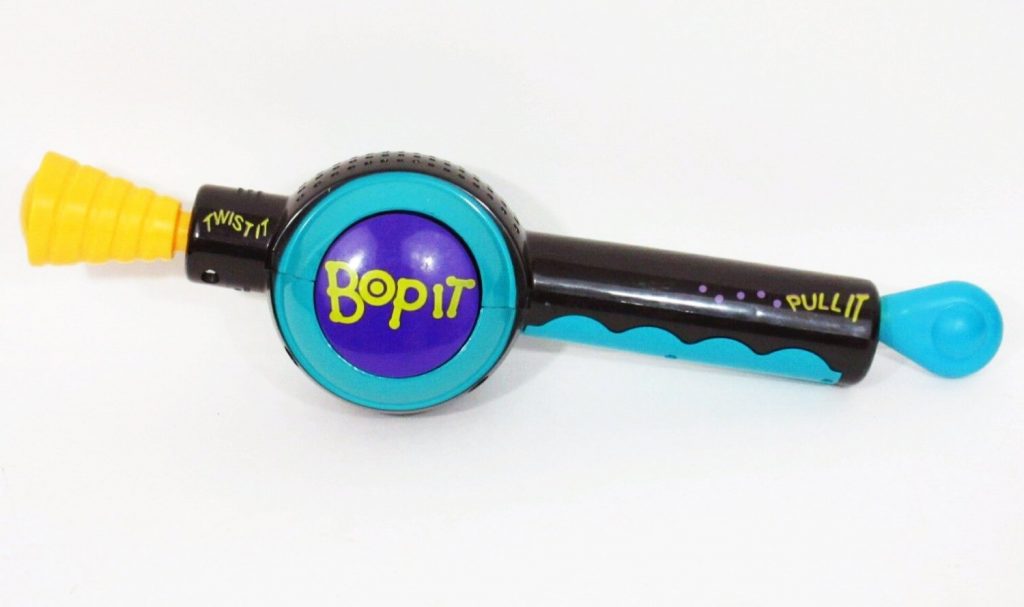 I get asked a good bit by new Business Owners and also Business Owners who have been in Business for years, "What the heck is a BOP!?" Well, in a brief overview – it's built to make your life easier! You see, as a Business Owner, you probably have a LOT of areas that your Business can be at risk when it comes to what your Business does day-to-day. If you would, let's take a look at what BOP Insurance does for you and get a better idea of if it's a good fit for your Business.
What is BOP Insurance?
BOP Insurance, also known as Business Owners Policy Insurance, is a package put together to protect your Business from Property and Liability or Lawsuit risks. This package assembles the basic coverages required by a Business Owner all in one bundle. The great news for you is that by doing this, it will save you money over buying the coverages separately. We have a BOP package for almost any kind of Small and Medium-Sized Business.
What coverage options does BOP Insurance have?
A Business Owners Policy can include the following:
General Liability Insurance, which helps cover any damages resulting from Business Operations, these most likely would be Physical Injury, Property Damage, or Personal and Advertising Injury to a third-party.
Commercial Property Insurance, which helps protect you building (leased or owned), equipment, and inventory.
Business Income, this coverage helps you pay the Bills and your Employees when your Business has to temporarily close.
Crime Insurance, this coverage helps protect your Business from fraud, theft, and forgery.
Make sure to ask us how we can enhance your BOP Insurance by combining it with other coverages such as:
Inland Marine
Commercial Umbrellas
Workers Compensation
Employment Practices Liability
Accounts Receivable
Equipment Breakdown
Personal and Advertising Injury
Rented Vehicles
Would your Business benefit from a BOP?
Auto Repair Shops, Retail Stores, and Accounting Firms are just a few of the Small and Medium-size Businesses that a BOP can help. A Business Owners Policy can be tailored to your Business's specific needs. A BOP could make sense for your Business if:
It's located outside of your home
It has a 100 or less employees
It has under $5 Million in sales
It has property and/or equipment that needs coverage
BOPs don't work for every type of business nor industry but that doesn't mean we don't have an option for you. The best think you can do is fill out the form below and chat with me about your Business's needs.
Get a Quote on BOP Insurance
Looking for more information on BOP Insurance? Click Here
Looking for more information on your Business Insurance plan overall? Click Here